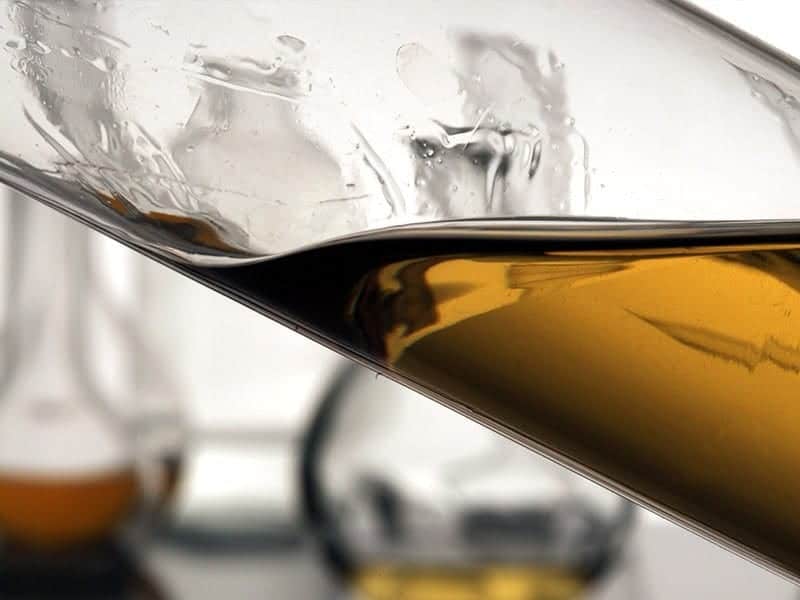 The antimicrobial technology is an unique and proprietary mix of selected Australian organic essential oils. It is blended to produce a product with powerful microbial reduction properties at low dosage.
Microbial technology was especially developed to address the issue commonly known as "Sick Building Syndrome". In recent years, there has been heightened recognition that an accumulation of harmful organisms increases the risk of allergies, toxicity and sickness. The result of extensive research has led to the development of microbial technology a breakthrough technology that delivers effective mould and microbe control, with equal efficiency at home, work or in any enclosed public space.
Airborne antimicrobial technology minimizes the likelihood of respiratory infections caused by the release of "spores" from contaminated surfaces. Through controlled studies, antimicrobial technology has been shown to come into contact with 55% of airborne particles every hour and killing any mould or bacteria travelling on that particle. After 24 hours the result is a microbiologically safer indoor air environment. Within 24 to 48 hours, the indoor environment will show a huge reduction in mustiness and airborne contaminants.
Antimicrobial technology has made great inroads in treating air handlers and effectively reducing the mould and microbial contamination found within these systems. Ducted air conditioning and wall mounted units are difficult to clean due to the inaccessible parts within the machine. Antimicrobial technology will use the equipment's own airflow to get to all the internal surfaces as well as eventually coming into contact with all the contaminated airborne particles.
Antimicrobial technology was invented by Daniel Massaioli, a Chemist with many years of scientific research and development experience. He has developed numerous products across a number of fields, from organic cosmetics, plant nutrients, industrial cleaners and several pharmaceutical preparations. Currently, very much involved in the field of Indoor Air Quality, he has achieved worldwide recognition for developing breakthrough and effective air sanitising solutions.